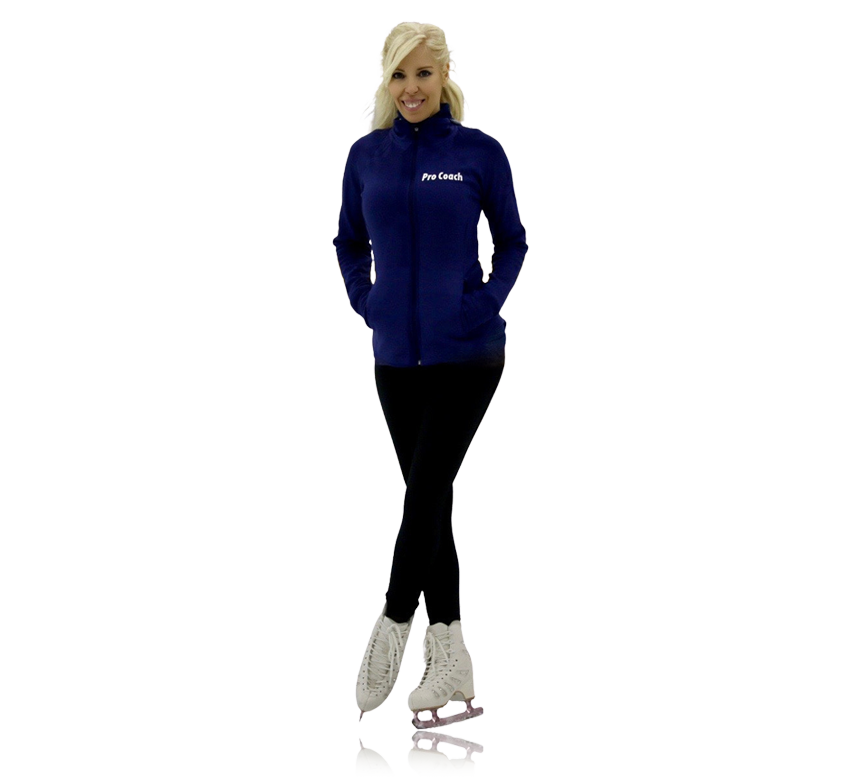 U.S. Figure Skating National, International and Double Gold Medalist in Ladies Singles Skating. Professional Champion in Pairs Skating.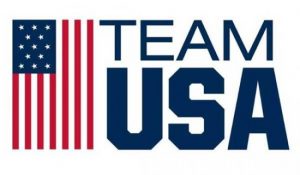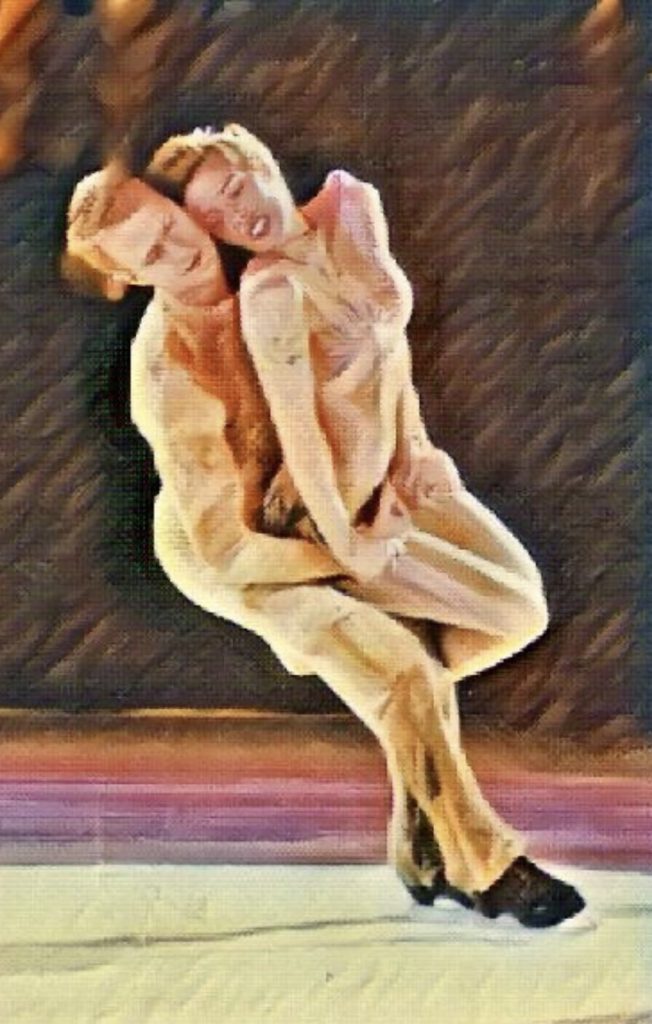 Figure Skating Champion Rosie Tovi shares the beauty & excitement of skating through Consulting, Education and Event Production.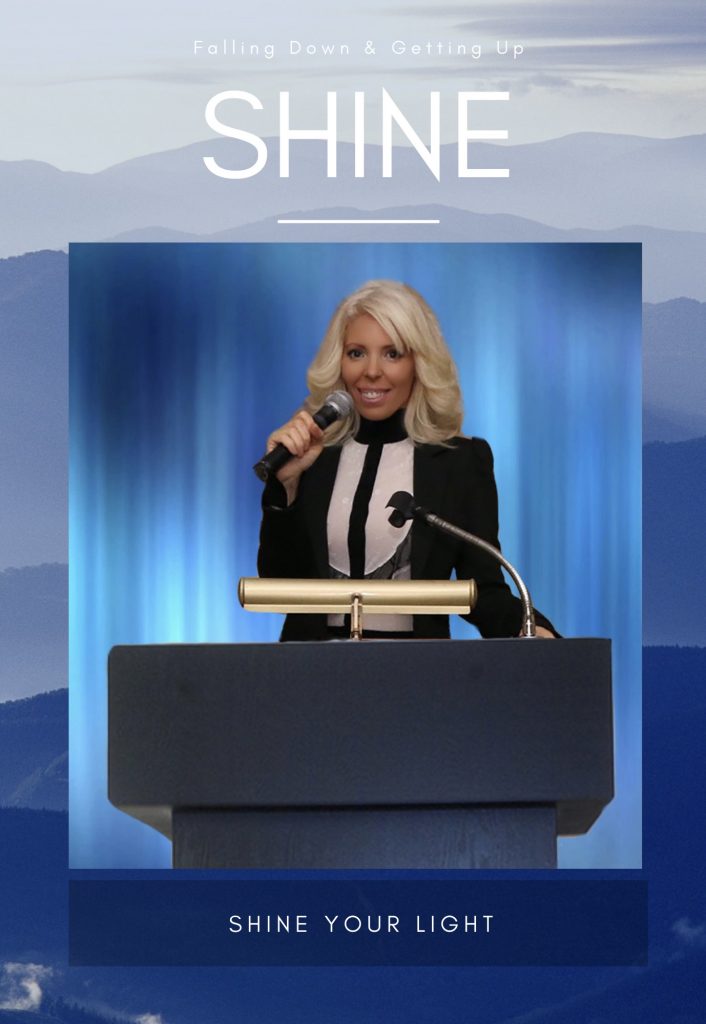 World Ice Events
A premier, full-service NYC based ice skating production company WIE was founded by Figure Skating Champion, RosieTovi. The company has built a dynamic portfolio of unique ice-skating projects for a distinct group of luxury and lifestyle brands, sports, entertainment, corporate and individual clientele.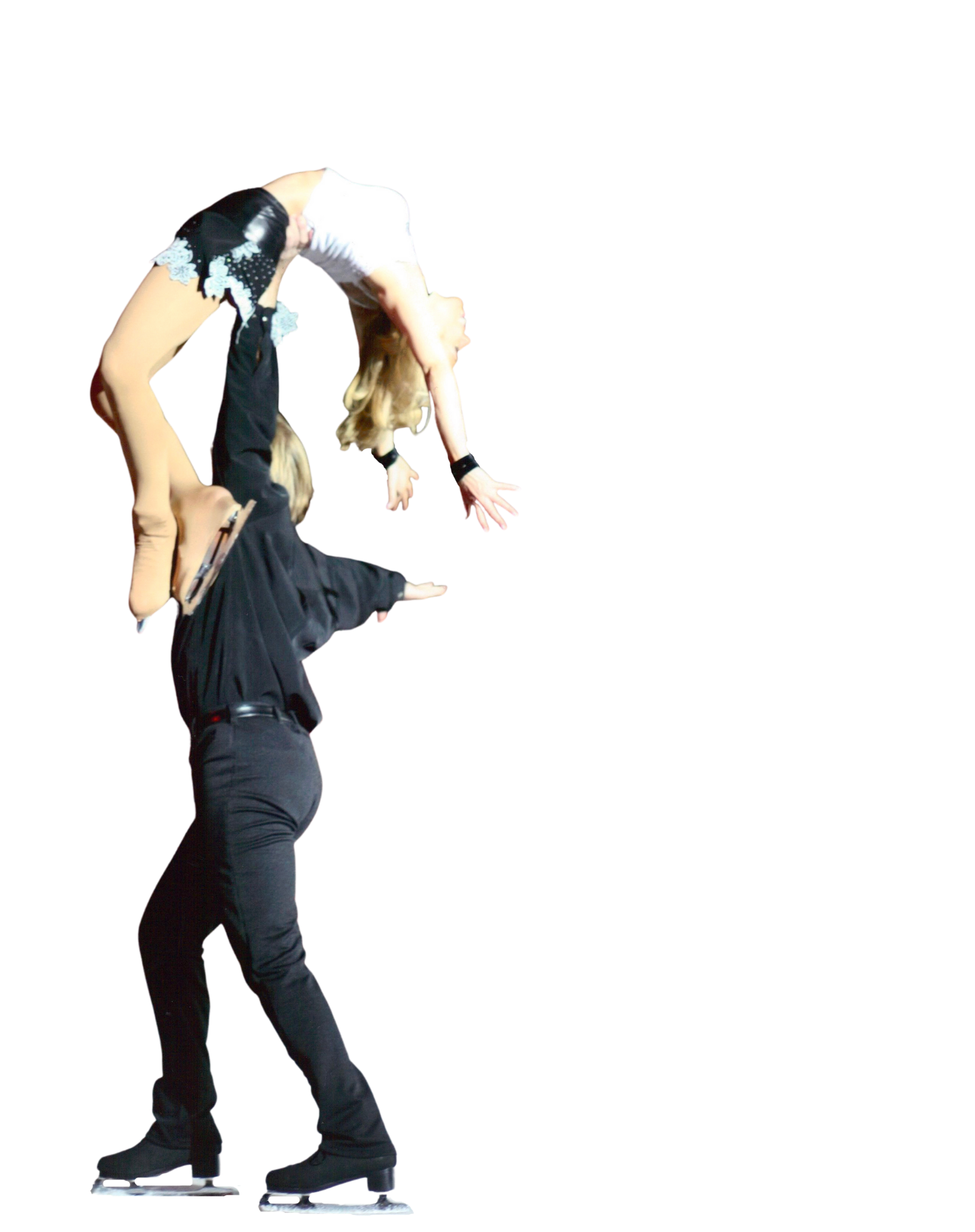 About Rosie
As a NYC native, Rosie's first steps on the ice began at the famed Rockefeller Center.
She glided on to gold medals representing her country as a member of The US International Figure Skating Team, and World Professional Team.
Throughout her skating and coaching career, Rosie strove to push the limits of skating by providing audiences with a merging of artistry and athleticism. Her choreography has become known for its innovative and artistically choreographed routines.
Yearning for more creative expression, she brought her expertise to creating figure skating events through her production company, World Ice Events. Her artistic talents have been showcased on the production end of multiple Winter Olympic Games.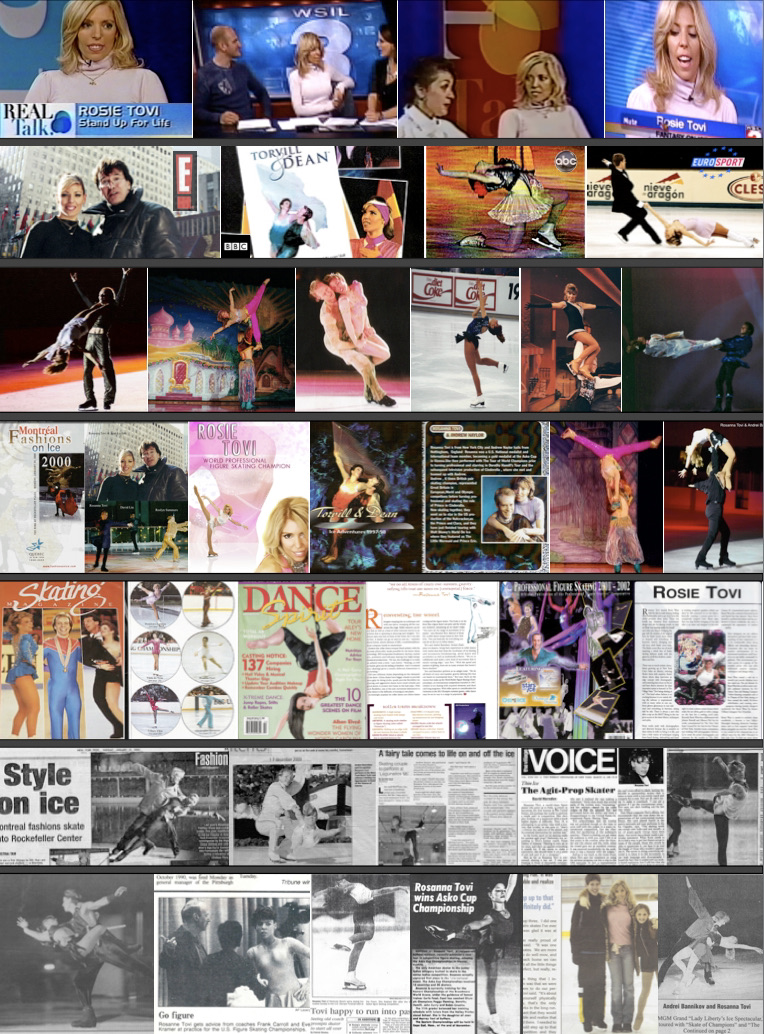 Consulting
Elite Figure Skating Choreography & Consultation. Professional Skaters Association Honor Roll of Coaches & Choreographers. United States Olympic Committee 'Mental Training for Athletes' program.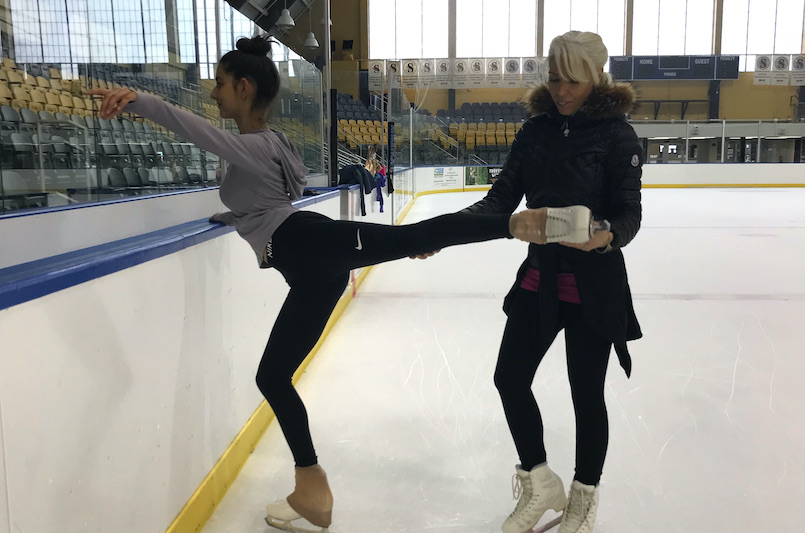 Education
'Championship Figure Skating' Programs have been featured in media such as the Associated Press & Fox News, for a unique fusion of Olympic Training with a focus on Happy & Healthy development. 'Science of Training' Programs partner with schools & organizations, to educate on the Science & Sport of Figure Skating.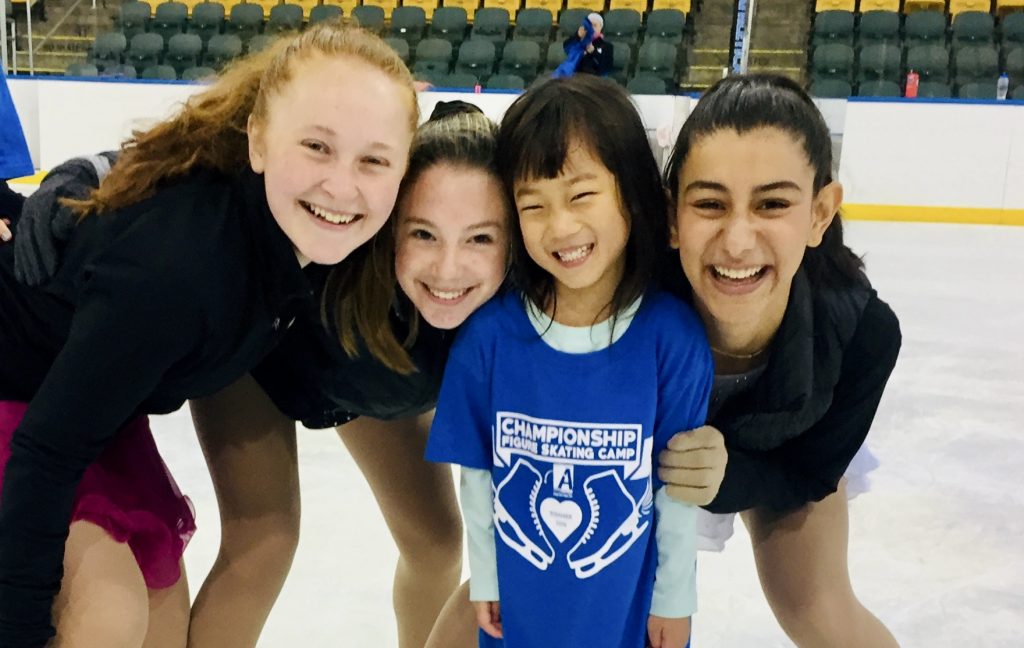 Events
A wide range of one-of-a-kind Ice Skating Experiences have been created for some of the world's largest companies. Clients have included the Winter Olympic Games, the NHL, the Learning Channel, Credit Suisse & the Chicago Museum of Art.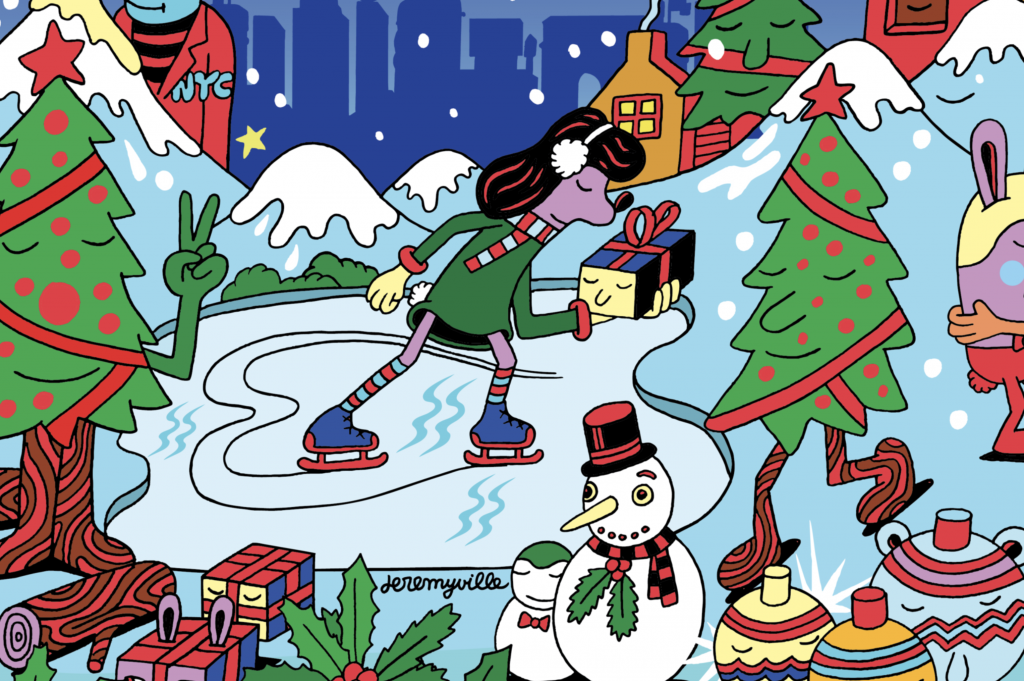 Tovi Sciences
The Iconic Tovi Designs are back and Re-Imagined. A Renaissance man – part artist and part scientist, renowned futurist Murray Tovi revolutionized industries with his creations. The Tovi name became synonymous with innovative design, and functional art during its heyday and now his daughter, Rosanna, will be bringing that tradition back.

LEARN MORE